Leading screed supplier in South East London and Kent
By mixing various aggregates, Volume Metric Concrete can produce high-quality screed at a price that won't break your bank. We've gained a reputation over the years as Kent's reliable screed supplier, with a wide range of options available to suit projects of all shapes and sizes.
Get a concrete quote today
A member of our team will contact you as soon as possible.
More than just a concrete supplier
The benefits of choosing us
Unlike some screed suppliers, Volume Metric Concrete always uses superior aggregates and a retarding agent, guaranteeing you a durable mix. This is especially important in preventing additional maintenance costs in the long-run. Furthermore, our staff work closely with you to tailor our screed to your specific requirements, so you'll never have to worry about the costs of excess material or time being wasted during the mixing process. Whenever and wherever you need screed, we can provide it.
Great Reasons To Choose VMC Ready Mix Concrete
VOLUME METRICS CONCRETE LTD
Better delivery with our modern vehicles
At Volume Metric Concrete, we boast a fleet of up-to-date vehicles which makes it easy to deliver screed anywhere across South East London. This service includes:
More than just a concrete supplier
Working with many different types of companies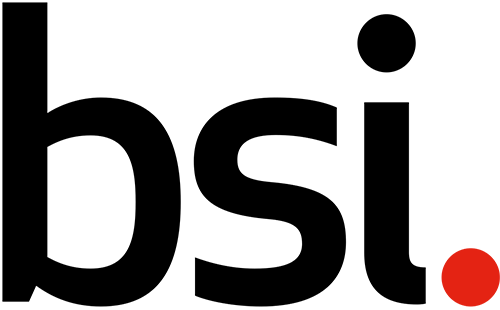 After months of preparation, data analysis, and testing, we became an accredited concrete supplier in March 2016 by passing the BSI industry standard audit.