An accredited concrete supplier in Kent
Since 2006, Volume Metric Concrete has been Kent's number one accredited concrete supplier, helping you complete domestic or commercial projects across South East London. We work with some of the industry's leading consultants to bring you specialist concrete mix designs. We also hold test data results to show that our products are compliant with your demands. Contact us today for:
Get a concrete quote today
A member of our team will contact you as soon as possible.
More than just a concrete supplier
In 2004-06, volume metric mixers were a relatively new phenomenon, leading to a surge in interest. Volume Metric Concrete quickly came to operate both volumetric mixers and conventional ready-mix concrete (to BSI standards), allowing us to assist you, whatever your need. We now use first-hand knowledge in the industry to operate mobile and line pumps. It's no wonder we've developed a reputation for reliability and efficiency in projects of any size.

VOLUME METRICS CONCRETE LTD
A wide range of admixtures available
Durability is of the utmost importance when building with concrete, so our products are always mixed using high-quality raw material. This can save you maintenance costs down the line. Our admixtures the below. Also contact us for work in the following areas: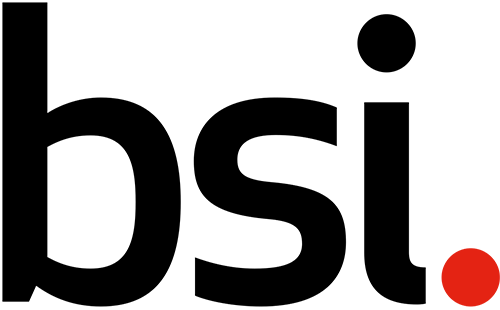 After months of preparation, data analysis, and testing, we became an accredited concrete supplier in March 2016 by passing the BSI industry standard audit.