Our Company Standards & Ethics
Get a concrete quote today
A member of our team will contact you as soon as possible.
More than just a concrete supplier
Great Reasons To Choose VMC Ready Mix Concrete
VOLUME METRICS CONCRETE LTD
A wide range of admixtures available
Durability is of the utmost importance when building with concrete, so our products are always mixed using high-quality raw material. This can save you maintenance costs down the line. Our admixtures the below. Also contact us for work in the following areas: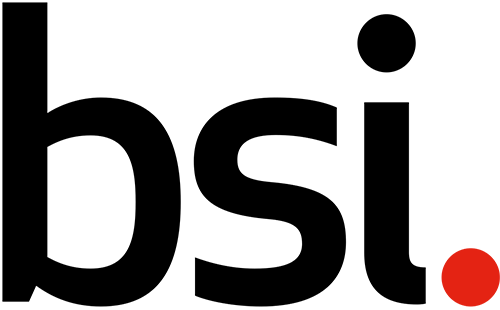 After months of preparation, data analysis, and testing, we became an accredited concrete supplier in March 2016 by passing the BSI industry standard audit.